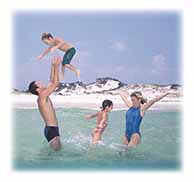 Florida's State Parks Guide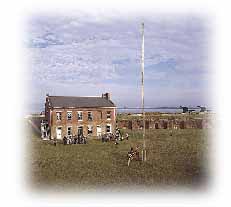 Geographically, Florida is a large state with up to 150 park areas that can provide you with quality recreational experiences. Swimming, camping, hiking, fishing, or simply reflecting on Florida's natural and cultural resources are but a few of the great opportunities available in Florida State Parks.
This Florida Parks Guide is your passport to our beautiful state parks. You can access this information by geographic location, recreational activities provided from park to park, calendar of events, or an alphabetical listing of all parks. We hope that you will become one of the nearly 14,000,000 people that visit Florida's state parks each year.